Media Research Group
Your forum on all things related to media research, including evening meetings, education, conferences and social events.
The MRG is the friendly face of media research, open to those at all levels in the industry.
Members receive information on members-only evening meetings, job vacancies, social events, our excellent education courses including Tools of the Trade, our bi-annual MRG awards and our annual conference.
Upcoming events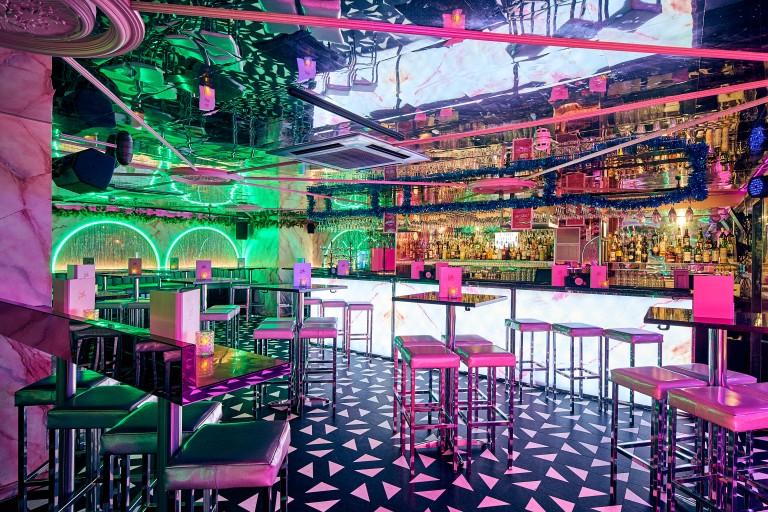 Christmas Party 2023
December 13th
Tonight Josephine
It's the most wonderful time of the year - come and join the most wonderful people in the industry...
Payment for Job Ads
December 31st
Not applicable
This is not an event - just a place to make payments for MRG Job ads.
MRG Spotlight
MRG Awards 2023 Shortlist
September 29th
Isabella Staveley O'Duffy
Drumroll please, your 2023 MRG Awards Shortlist is here!
Read more
Media Research Group Awards 2023 - Categories & Entry Forms
June 20th
Isabella Staveley O'Duffy
Entry forms can be downloaded below. Please ensure you  email the completed entry along with the master entry form (below) to jemmar@tapestryresearch.com no later than 5.30pm on Monday 7th August.
Read more
Join now to gain access to all the benefits.
If you have colleagues who are members you can now join as a team so that all memberships can be easily managed by a single administrator.