Back to jobs
Research Executive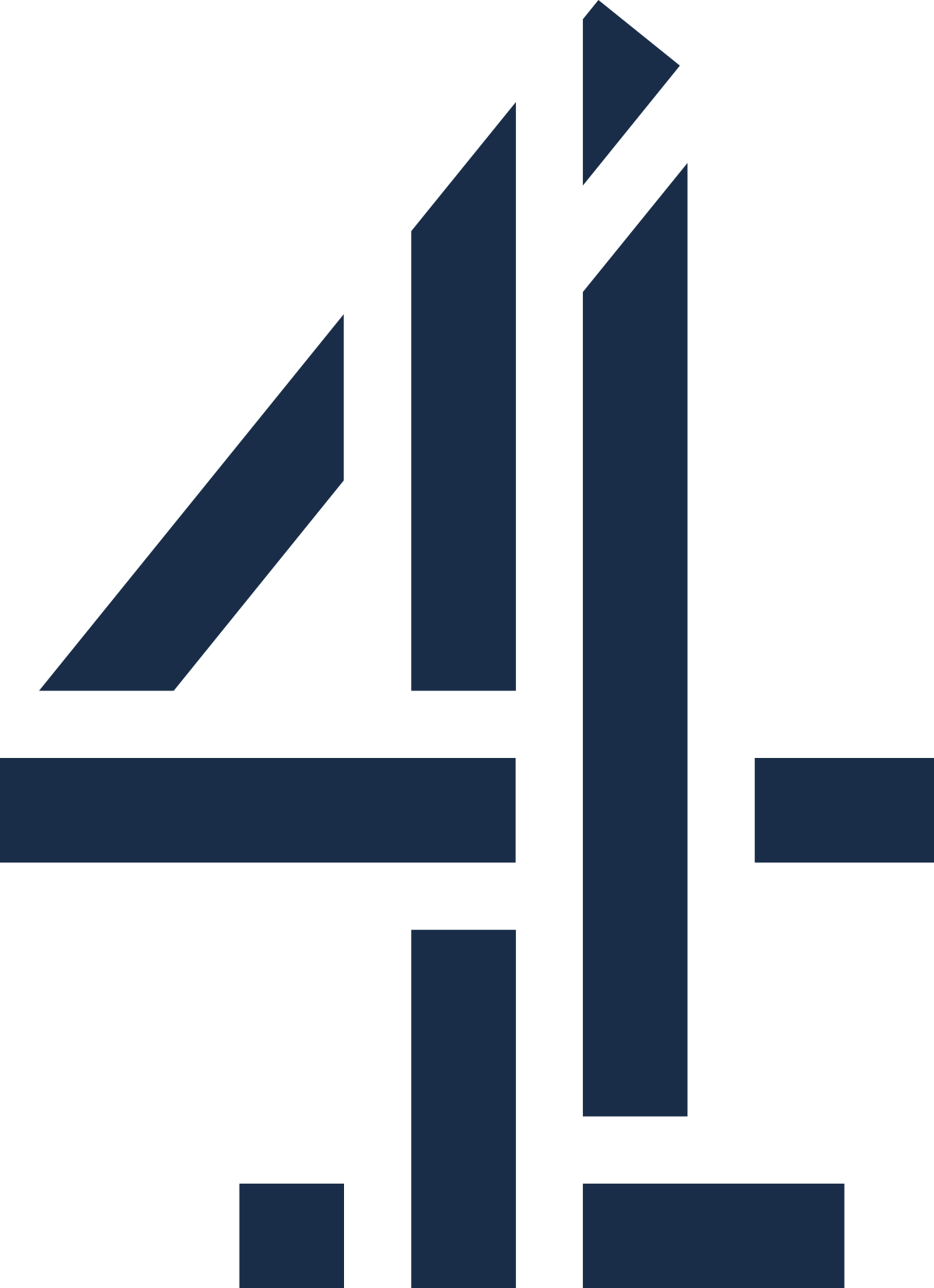 | | |
| --- | --- |
| Location | Channel 4's London or Manchester offices |
| Agency | Channel 4 |
| Type | Permanent |
| Closing date | August 14th |
Job Title: Research Executive
Department: Advertising Research & Development
Location: This role can be based in Channel 4's London or Manchester offices.
DEPARTMENT DESCRIPTION
The Advertising Research & Development (AR&D) team are part of the wider Strategy & Consumer Insight department at Channel 4. Our primary objective is to use insight to support the 4Sales team in providing evidence and support which helps convert revenue across linear, digital and partnership sales.
JOB PURPOSE
The role of the Research Executive is to support the team in delivering insight for requests from the sales team. Using a combination of industry research tools, commissioned research, and original thinking, the RE will support the development of compelling arguments to promote Channel 4 advertising to media agencies and advertisers.
KEY RESPONSIBILITIES
Using industry research tools (BARB, TGI, TechEdge etc.) to demonstrate the value of advertising with Channel 4 Sales.
Support 4Sales in helping agencies and brands understand their audience to plan and deliver marketing activity. This will be across a broad range of sectors and industries.
Run sponsorship and spot effectiveness studies and presenting findings back to clients and agencies.
Supporting the team in running the 4Youth community, a community of 1000 16-24s, from keeping community members engaged through tasks, to analysing and writing up results of projects.
Delivery of proactive insight using internal communities and available resources to support key cultural moments for advertisers across the year.
Support the team with larger insight projects throughout the year to present to agencies and brands across the UK. For examples of these types of projects, see the insight section of the 4Sales website.

ESSENTIAL EXPERIENCE & SKILLS
A passion for Channel 4 and TV in general
A passion for advertising and understanding how advertising works
An enthusiasm for sourcing insight and delivering it in a compelling way
Can demonstrate numerical ability and strong written communication
Experience of using research techniques and methodologies
Ability to follow instructions and work both independently and part of a team
Ability to analyse, write up and present data or an analytical mindset
An understanding of the broad media and advertising marketplace
DESIRABLE EXPERIENCE & SKILLS
Work knowledge from within a research or insights team (ideally 1-2 years+)
Work knowledge from within the commercial side of the media industry
A good understanding of the digital media marketplace
Salary Competitive
Application questions to complete
To complete your application please provide a response to the below application questions, you can upload your response to the application questions as an attachment when submitting your application. This can be attached to your application as a PDF or Word document.
Please outline how you meet the 'Essential Experience & Skills' outlined in the Job Description (Max 300 words)
Tell us about a TV advertising campaign which you think was particularly successful and why? (300 words)
BENEFITS
There are a million reasons why it's great to work at Channel 4, here are just a few of the perks for you;
26 days annual leave (including a day off for your birthday)
Company funded Private Medical Insurance
A generous Group Personal Pension
Access to our flexible benefits scheme including dental, travel insurance, health screenings and more!

Applications Close Date 14 Aug 2022
Apply now