Back to jobs
Research Manager/ Associate Director EMEA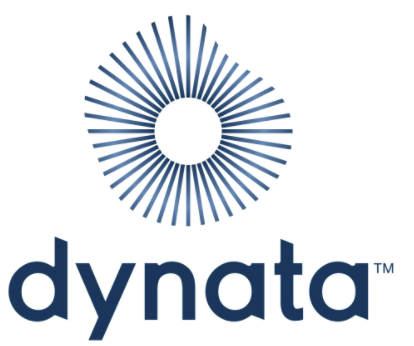 | | |
| --- | --- |
| Location | London |
| Agency | Dynata |
| Type | Permanent |
| Closing date | June 1st |
Company Overview
Dynata are the world's leading digital data collection company. As market leader we are uniquely positioned as a single source solution for digital market research projects and ad measurement. Supported by cutting edge technology and the largest, highest quality opted-in research panels we bring the voice of the individual to the entire marketing spectrum, from market research to marketing and advertising. Dynata serves nearly 6,000 market research agencies, media and advertising agencies, consulting & investment firms and healthcare and corporate customers in the Americas, Europe, and Asia-Pacific.
Position Summary
The Researcher role will support all research initiatives under the Dynata Ad Solutions group specifically focusing on advertising effectiveness. The researcher in this role will be responsible for designing, managing and analyzing online ad effectiveness and cross-media studies as well as supporting the Sales Team across the full project sales cycle.
This role includes direct face to face interactions with clients, requires exceptional communications skills and the ability to independently write, analyse, and present research findings.
Duties and Responsibilities
Responsible for designing, managing, analyzing and delivering research reports, including visualization of research findings, summary of findings and recommendations, and presentation to clients.
Support Sales in all efforts to increase acquisition and retention among top clients. This includes participation in client meetings/calls, assisting in positioning and selling projects, assisting in writing proposals and presenting final deliverables to clients.
Liaison between Sales, Product and Operations on all projects. This includes communicating project objectives and study design to Product and Operations teams, overseeing project fieldwork and project deliverables, team and client updates.
Support in refinement, testing and execution of the company's Ad Solutions product strategy.
Requirements:
0-2 years in client facing advertising research delivery role, ideally with experience in digital/cross-media advertising effectiveness research
Solid understanding of the statistical technique and the use of variance and inference, especially statistical significance
Advanced analysis & report writing skills focused on delivering insights and actionable recommendations to clients
Exceptional communication and presentation skills; highly motivated, self-directed and capable of working under minimal supervision with a high level of initiative, energy & enthusiasm for learning.
Superior organizational skills and attention to detail
Ability to manage multiple projects simultaneously and work with tight deadlines while maintaining a strong client service orientation
Highly proficient with MS Word, Excel and PowerPoint. Experience with SPSS a plus
Bachelor's degree or higher in relevant discipline
Apply now