Back to jobs
Insight Executive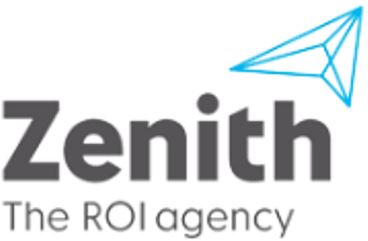 | | |
| --- | --- |
| Location | London, White City |
| Agency | Zenith UK |
| Type | Permanent |
| Closing date | April 5th |
Position Title: Insight Executive
Division: Zenith UK
Location: London, White City
The role is characterised by an exciting level of diversity. You'll learn how to run behavioural experiments, script and analyse quantitative surveys, conduct online focus groups and interview customers. There is also an exciting degree of diversity in terms of the brands that you'll be working on. You'll be involved in a wide variety of pitches and work on a range of key clients.
Design simple surveys with minimal guidance from others, and provide valid input for more complex questionnaires. Support other members of the insight team by managing and/or performing checks on survey scripts, and the processing of raw data.
Perform desk research to analyse current sources of research to pull out relevant insights (e.g. social monitoring, search analytics, syndicated surveys).
Work with other team members to interpret data, ensuring the key insights and stories are drawn out.
Converse with consumers on our bespoke qualitative forum, and work with the team to develop new and alternative approaches to talk directly to consumers.
Liaise effectively with clients (both internal and external), as the main day-to-day contact on projects, and a secondary point of contact for larger scale clients, using your insight and project knowledge to effectively and appropriately contribute to client meetings and presentations.
Work enthusiastically and efficiently on new business pitches, helping the team deliver insights that direct our approach and strategy.
Become familiar with media and marketing measurement techniques, and the wider media marketplace.
Keeping up to date with developments in insight and applying these to the Zenith product offering.
Core Competencies
A genuine curiosity and passion for understanding consumer motivation
An interest in research and insight work
An interest in numbers and statistics, and understanding the story behind them
Highly numerate with excellent attention to detail
A good analytical mind with the ability to question data
Reliable, articulate and assertive
Able to prioritise work, and manage several tasks simultaneously
An understanding of media agencies, and what they do
Experience Required
Experience of working in an office environment, and/or working with Excel and PowerPoint essential. Some experience in a media agency/owner environment in any role, or research agency, would be particularly useful.
Apply now