MRG Conference 2023: Opening Keynote Speaker Announcement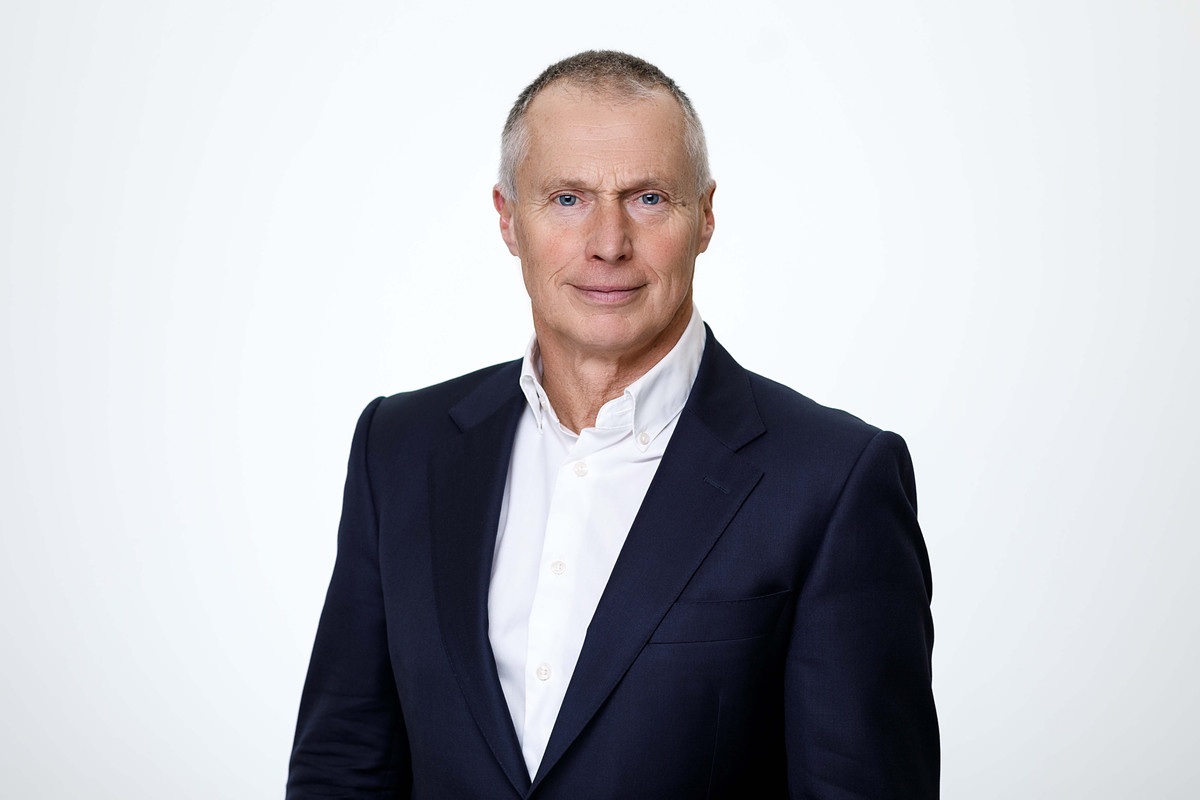 The MRG is very excited to announce our opening keynote speaker who will share insights into how the world of advertisers is evolving – this should be a great scene-setter for 3 days of sharing best practice and current thinking in media research at the MRG Conference in Malaga on 22nd – 25th November 2023.
Phil Smith is Director General of ISBA, the voice of British advertisers. His broad marketing and general management career spans packaged goods, grocery retail, consultancy and marketing technology start-ups.
He spent 10 years at Kraft, latterly as Vice President, Strategy for Western Europe. He was Marketing & Trading Director for Kwiksave before joining the board of Somerfield as Group Marketing Director. He joined Camelot, the National Lottery operator in 2002, becoming Commercial and Operations Director before being appointed Managing Director of Musgrave GB in 2007.
He was Commercial Director for the 1,000 boat Thames Diamond Jubilee Pageant in 2012 and has worked on several early stage and start-up digital businesses.
Don't forget to book your ticket to the conference here